Do I need a prescription to take bestshape?
No, you do not need a doctor's prescription to take BestShape.
Is the product FDA Registered?
Yes, BestShape is FDA registered as Food Supplement with FDA FR No. 4000007308626.
Where to buy?
You can buy BestShape through our partners. Click here
How to take BestShape?
Take 1 capsule daily with food. Persons with less sensitive stomachs may take the product 30 minutes before a meal.
Why Should I take BestShape Apple Cider Vinegar Capsule?
There are studies that suggests that taking apple cider vinegar can improve glucose metabolism, lipid profiles, and body weight overall. Enjoy all those benefits without the hassle, and the sour taste.
Will BestShape Apple Cider Vinegar interfere with my medical condition or medications I am currently taking?
Although there is no evidence to prove that BestShape will interfere with any medical conditions, we still suggest that you consult your doctor first before taking the product.
Can BestShape be taken with other supplements?
YES, BestShape can be taken with a variety of supplements.
How soon will I see results from supplementing BestShape?
Generally, supplementing BestShape daily for one month may improve your overall health.
What is the recommended dose for BestShape?
One (1) capsule daily is our recommended dose for BestShape.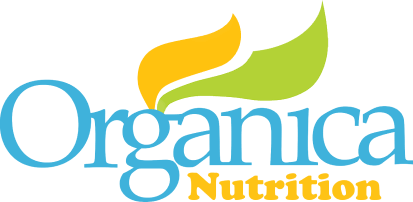 About
Established In 2005, Organica Nutrition, Inc. seeks to help Filipinos improve the quality of their lives by making premium food supplement brands accessible and affordable. We take inspiration from your everyday health goals to create safe and effective supplements that help you take charge of your well-being. Organica now has five products (Sleepasil, Cardiclear, Nightol, BestShape, and ClearSight) which are all manufactured abroad and distributed nationwide in the Philippines.

59 Labo Street, Sta. Mesa Heights, Quezon City.

+639285591405
Need to know more about BestShape?