WHAT IS BESTSHAPE?
Big on health benefits, low on calories.
It is BestShape's mission to help you achieve the body weight that will make you feel comfortable with your own body and love it for the miracle that it is. A great source of natural probiotics and acetic acid, BestShape Apple Cider Vinegar Food Supplement helps keep your gut healthy so you can eat balanced meals, digest better, and feel full for longer. With BestShape, you don't have to lose sight of your weight goals!
CONVENIENT TO CARRY AND PACK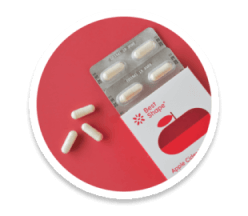 BENEFITS OF APPLE CIDER VINEGAR

BENEFITS OF APPLE CIDER VINEGAR

WHAT'S INSIDE EVERY CAPSULE?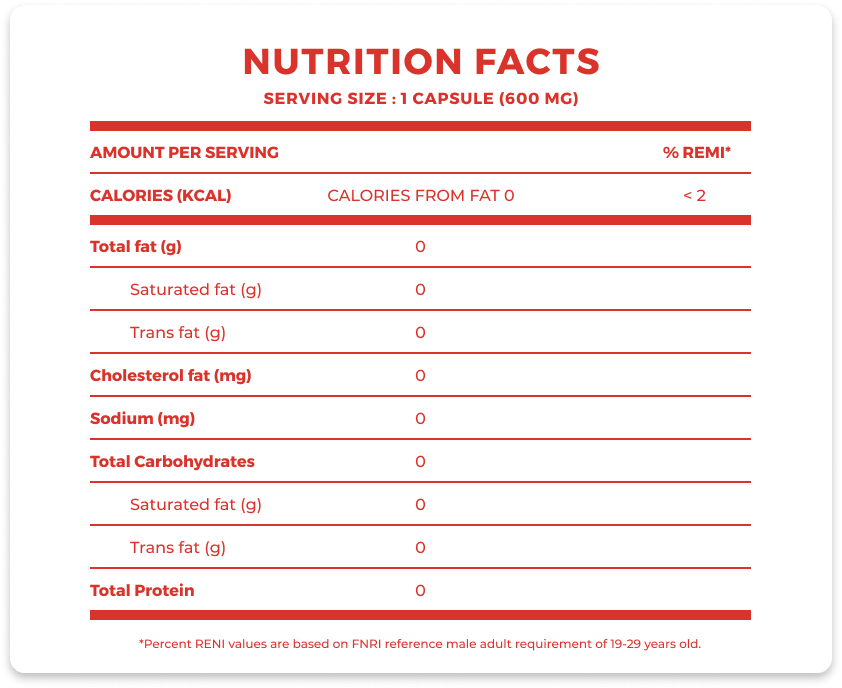 One capsule of BestShape is equal to 2
teaspoons of Apple Cider Vinegar in liquid form
HOW TO TAKE BESTSHAPE?
Take one ( 1 ) BestShape pill in the morning
with a glass of water after a meal
You can also take one ( 1 ) BestShape
pill on an empty stomach
"Try These Easy Ways To Practice Self-Care Under Quarantine"
---
Cosmo Gives 7 Ways On How To Take Care Of Yourself This Pandemic
READ MORE >>
"FYI, A Capsuled Apple Cider Vinegar Exists and We Know Where To Get It"
---
Spot.ph writes about the full benefits of Apple Cider Vinegar without having to experience the sour taste and foul smell of ACV in liquid format.
READ MORE >>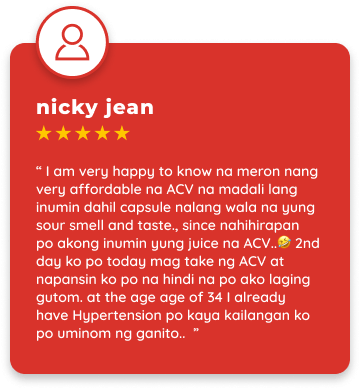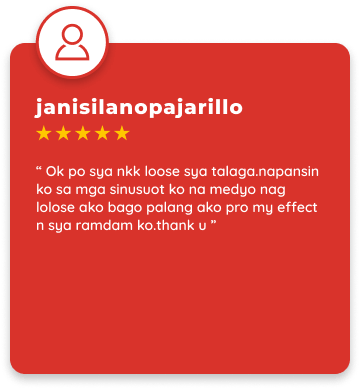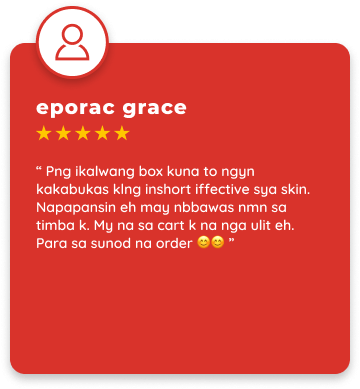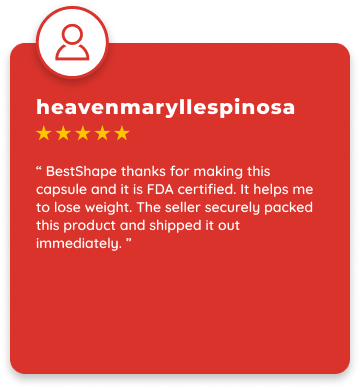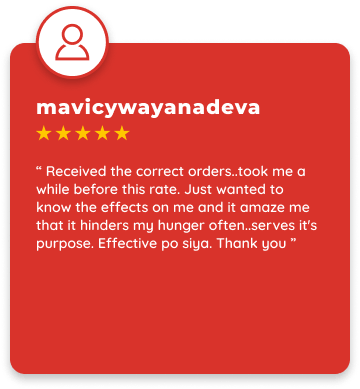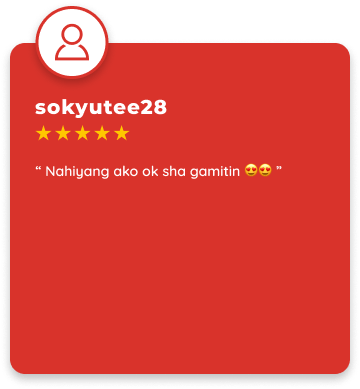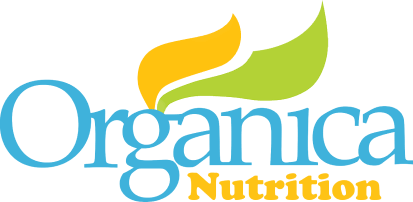 About
Established In 2005, Organica Nutrition, Inc. seeks to help Filipinos improve the quality of their lives by making premium food supplement brands accessible and affordable. We take inspiration from your everyday health goals to create safe and effective supplements that help you take charge of your well-being. Organica now has five products (Sleepasil, Cardiclear, Nightol, BestShape, and ClearSight) which are all manufactured abroad and distributed nationwide in the Philippines.

59 Labo Street, Sta. Mesa Heights, Quezon City.

+639285591405
Need to know more about BestShape?