What is BestShape
Big on health benefits, low on calories. BestShape Apple Cider Vinegar Supplements are rich in apple cider vinegar's natural probiotics to help your body absorb nutrients better and keep your gut and heart healthy. Skip the sour taste and the sugar easily by taking BestShape capsules with water every day and get your gut feeling good.
Benefits of Apple Cider Vinegar
Better Blood Sugar Levels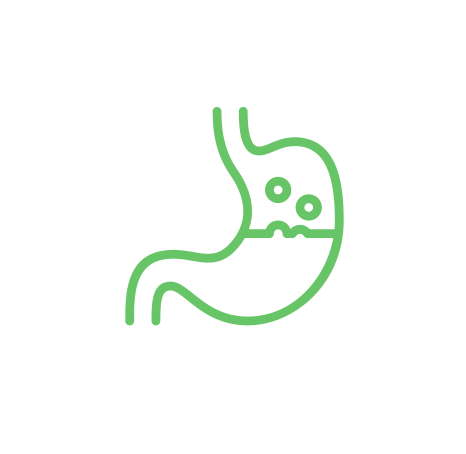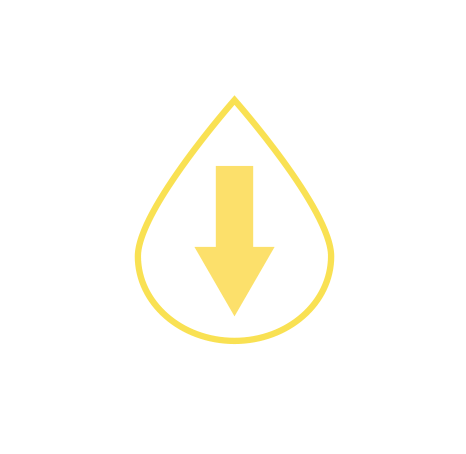 Better Cholesterol Levels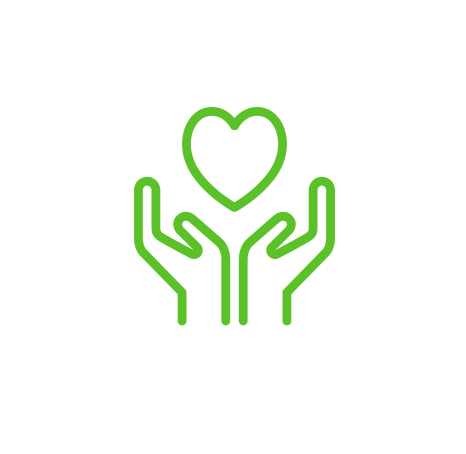 Convenient to carry, easy to pack at home and on the go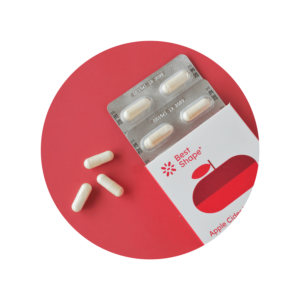 So easy to use; just take with water and you're set
Save your teeth from enamel erosion
What's Inside Every Capsule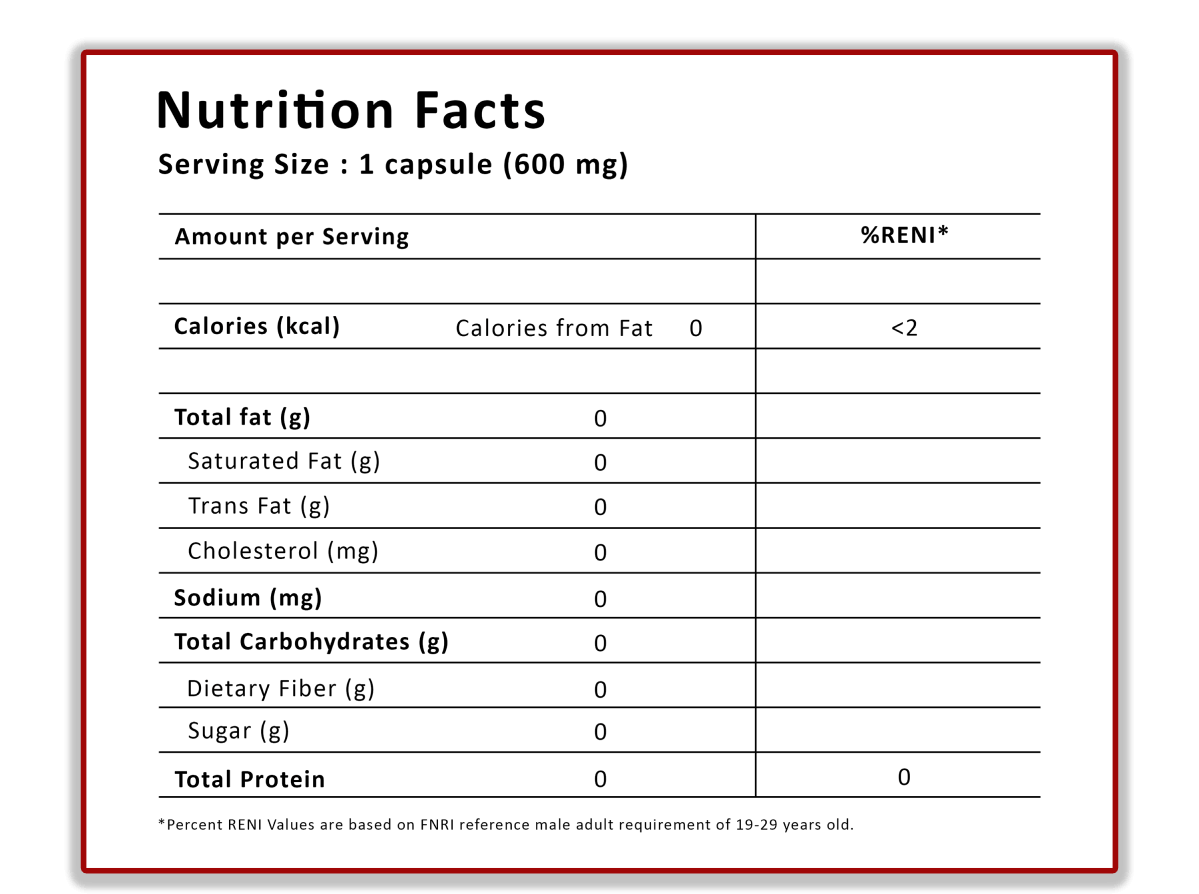 One capsule of BestShape is equal to 2 teaspoons of Liquid Form of Apple Cider Vinegar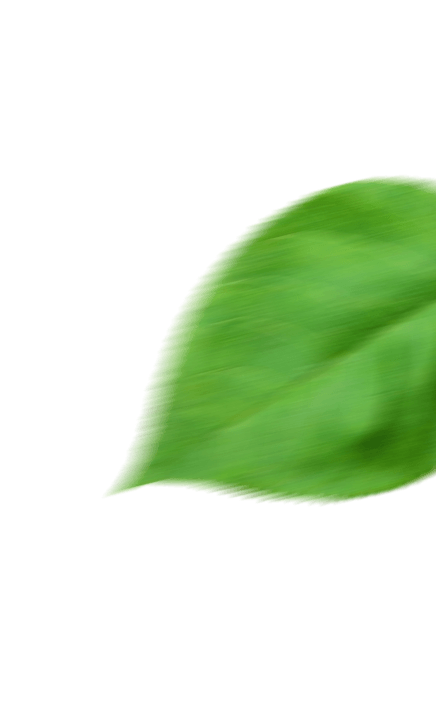 How to take BestShape
Take one (1) BestShape pill in the morning with a glass of water after a meal.
You can also take one (1) BestShape pill on an empty stomach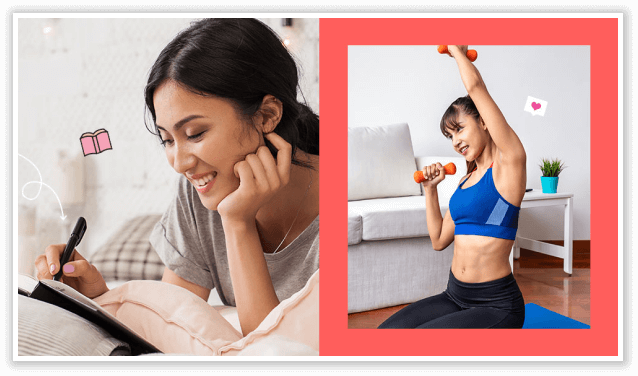 "Try These Easy Ways To Practice Self-Care Under Quarantine
"
Cosmo Gives 7 Ways On How
To Take Care Of Yourself This
Pandemic
"FYI, A Capsuled Apple
C
ider Vinegar Exists and
We Know Where To Get It"
Spot.ph writes about the full benefits of
Apple Cider Vinegar without having
to experience the sour taste and
foul smell of the liquid format ACV.
About
Established In 2005, Organica Nutraceuticals, Inc. aims to enchance the Filipino's quality of life by providing the hightest quality natural products at affordable prices. Apart from Cardiclear Fish Oil, Organica also introduced Best Shape ACV supplement to the Filipino Market and continues to distribute it nationwide.
Need to know more about BestShape?
      59 Labo Street, Sta. Mesa Heights, Quezon City
    +639285591405