"6 HEALTH BENEFITS OF APPLE CIDER VINEGAR"
---
Let's break down all the good stuff about ACV. Here are the top benefits that are backed up by studies. We bet you'll be adding this to your daily routine afterwards.
READ MORE >>
"5 NATURAL WAYS TO HELP ACHIEVE WEIGHT LOSS"
---
Wanting to shed a few pounds can be challenging. But trust us, the end results are worth it. Get that healthy habit started!
READ MORE >>
"5 EASY REMEDIES TO OVEREATING"
---
We all love to eat especially when the food is good and the company is great. So don't let the discomfort of overeating ruin your fun with these five easy tips!
READ MORE >>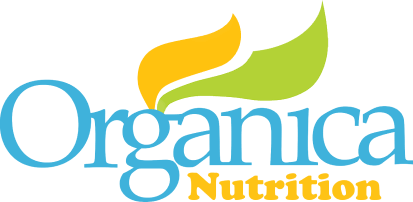 About
Established In 2005, Organica Nutrition, Inc. seeks to help Filipinos improve the quality of their lives by making premium food supplement brands accessible and affordable. We take inspiration from your everyday health goals to create safe and effective supplements that help you take charge of your well-being. Organica now has five products (Sleepasil, Cardiclear, Nightol, BestShape, and ClearSight) which are all manufactured abroad and distributed nationwide in the Philippines.

59 Labo Street, Sta. Mesa Heights, Quezon City.

+639285591405
Need to know more about BestShape?