Benefits of Apple
Cider Vinegar
SUPPORTS WEIGHT LOSS
BY MAKING YOU FEEL FULL LONGER
Adding apple cider vinegar to your diet can help you feel full longer and help curb your appetite giving you better control of your food intake and weight goals.
Better Heart Health
As apple cider vinegar lowers bad cholesterol, it also helps reduce the risk of contracting heart disease.
Better Digestion
The probiotics found in apple cider vinegar help good bacteria thrive in your digestive tract making it a good alternative to dairy sources like yogurt.
Better Blood Sugar Levels
Studies suggest that regular intake of apple cider vinegar helps manage insulin and glucose in the body making it an ideal supplement for those who need to keep their blood sugar in check such as people with diabetes.
Better Cholesterol Levels
Apple cider vinegar is rich in antioxidants that help increase good cholesterol which in turn helps lower blood pressure, bad cholesterol, and triglycerides.
Better Acid
Reflux Response
Apple cider vinegar naturally has acetic acid, malic acid, pectin, and enzymes which all help soothe reflux and heartburn caused by indigestion.
Better Body Detox
It's true that the body has a natural detox system in place but you can give it a boost with apple cider vinegar's healthy dose of good bacteria.
Better Skin Health
People who suffer from skin concerns such as eczema and acne use diluted apple cider vinegar to help manage flare-ups.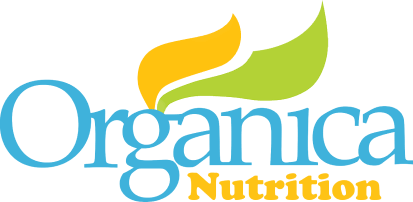 About
Established In 2005, Organica Nutrition, Inc. seeks to help Filipinos improve the quality of their lives by making premium food supplement brands accessible and affordable. We take inspiration from your everyday health goals to create safe and effective supplements that help you take charge of your well-being. Organica now has five products (Sleepasil, Cardiclear, Nightol, BestShape, and ClearSight) which are all manufactured abroad and distributed nationwide in the Philippines.

59 Labo Street, Sta. Mesa Heights, Quezon City.

+639285591405
Need to know more about BestShape?