Even if there are some appealing aspects to the rainy season, it is best to be aware of any potential health hazards, especially for those who already have conditions like high blood pressure, sensitive stomachs, or even thyroid issues. Just a few of the health issues this time of year include allergies, the flu, and colds. With this, it is best to always equip yourself with the knowledge and practices to keep your immune system strong during the rainy season.
Bestie, you can start by doing these simple tips:
A high-fiber diet that includes fruits, vegetables, whole grains, and legumes helps the body's good bacteria, which in return enhance immune cell activity, thrive and remain in balance. Bestie, you can also try healthy fats, like those found in olive oil and salmon. They may boost your body's immune response to pathogens by decreasing inflammation. Olive oil, which is highly anti-inflammatory, is linked to a decreased risk of chronic diseases like heart disease and type 2 diabetes. Additionally, its anti-inflammatory characteristics may aid your body in fending off dangerous pathogens like viruses and bacteria that are more common during the wet season.
Bestie, staying hydrated can prevent toxins from building up in one's body. Water is also healthier to drink other than juices or other flavored liquids (soda, milk tea, flavored shakes) since it does not have any calories or artificial sugar. With this, you can sip on a warm glass of water to start your day.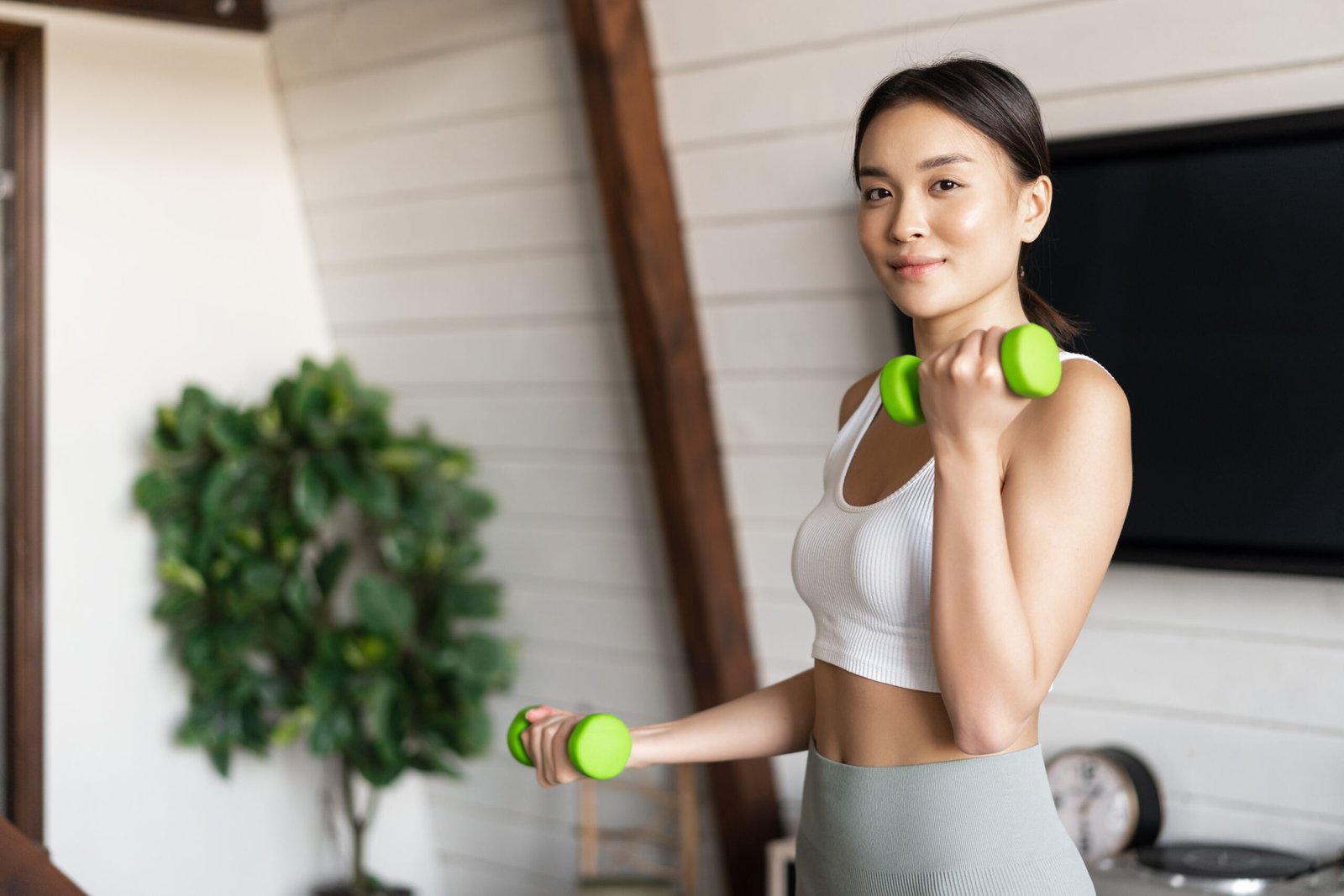 One can maintain normal blood pressure, weight, and cardiovascular health with simple activities. The body can benefit from brisk walking, light jogging, or doing a 30-minute home workout. You don't need me to tell you why it's necessary to exercise frequently, bestie. Always bear in mind that doing so keeps your organs healthy and functioning properly, which keeps you protected during the rainy season.
Sleep is one of the most undervalued things in life. While working too hard and getting little sleep may be a sign of pride for some people, it may also have negative effects. Immunity and sleep are related. More sensitivity to diseases may result from poor sleep quality. Bestie, a healthy sleep cycle aids in the body's ability to recuperate from the stress and strain of the previous day. In order to give your cells adequate time to rest and recharge, make sure you get at least seven to eight hours of sleep per night.
One's immune system can benefit from supplements, especially if they are taken regularly. Supplements that are good for the gut and overall health can be helpful in keeping your immune system healthy.
Remember, maintaining a healthy lifestyle consistently is key to keeping your immune system strong. If you have any underlying health conditions, it's always a good idea to consult with a healthcare professional for personalized advice.
You can always get started with keeping your gut and body healthy with BestShape Apple Cider Vinegar. It is a fantastic source of natural probiotics and acetic acid that helps support gut health so you can consume balanced meals, digest food more effectively, and feel satisfied for longer. Learn more about BestShape's benefits through here and start the #BestShapeHabit today!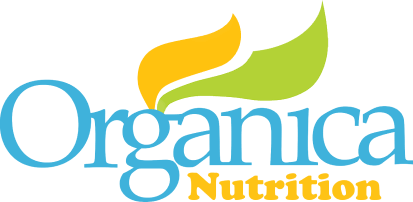 About
Established In 2005, Organica Nutrition, Inc. seeks to help Filipinos improve the quality of their lives by making premium food supplement brands accessible and affordable. We take inspiration from your everyday health goals to create safe and effective supplements that help you take charge of your well-being. Organica now has five products (Sleepasil, Cardiclear, Nightol, BestShape, and ClearSight) which are all manufactured abroad and distributed nationwide in the Philippines.

59 Labo Street, Sta. Mesa Heights, Quezon City.

+639285591405
Need to know more about BestShape?